Comprueba tu nivel de Inglés
Se trata de un breve examen online que consta de 25 preguntas que le indicará que examen de Cambridge se adecua más a su nivel.
No hay límite de tiempo. Una vez finalizado el examen podrá ver las respuestas
Tenga en cuenta que: no se trata de un examen de Cambridge English y que tanto la puntuación como los niveles son aproximados. Su puntuación en este examen no puede considerarse prueba de ningún título lingüístico oficial.
Tabla comparativa de niveles de inglés
Centro preparador de los exámenes de Cambridge: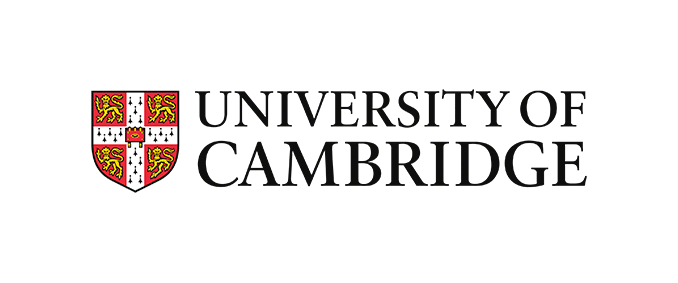 Test your English
For the questions below, please choose the best option to complete the sentence or conversation.